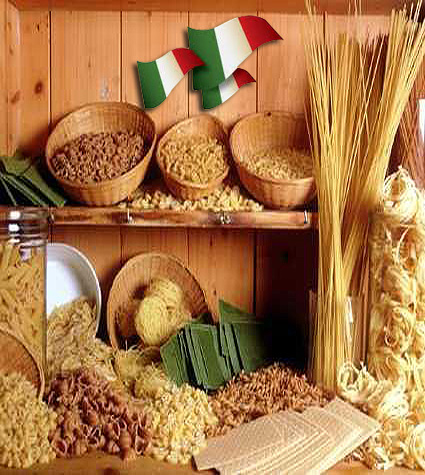 About Us...
We had a desire to give everyone the opportunity to know and taste the Italian food made by Italians, with artisan procedures and with the old tradition to highlight the taste and keep the old flavor.

This wish made us start this adventure in this wonderful country, and every day this whis remains alive, thanks to all the people, that during this time, have demonstrated us continued interest in growing through the purchase of our products.

It is our love for traditional Italian cuisine that we are engaged in this adventure, sure to be able to contribute to the diffusion of typical products of high quality and unique taste throughout the country.

It is with passion that we produce a wide variety of Fresh Egg Pasta, Potato Gnocchi with quality ingredients, the selected flours as Semolina Durum Wheat Flour, Corn Flour, Wheat Flour, Kamut Flour, Spelt Flour, Enkir Flour, Grano Saraceno... to give a rich flavor and energetic value to the true Italian pasta, made directly by Italians in this land, producing also a variety of sauces, typical of many regions in Italy.

Our commitment is always bring to your board the Italian tradition, quality and authenticity.

We export all our products in all the world.